Tour course for Walking and Reflection
01course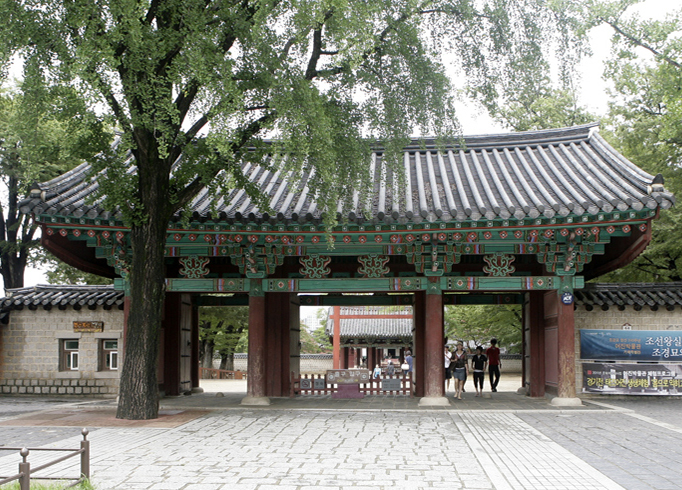 Gyeonggijeon
Address

44, Taejo-ro, Wansan-gu, Jeonju-si

Phone

063-287-1330
The symbol of the Jeonju Hanok village, Gyeonggijeon. Gyeonggijeon was built in the 10th year of King Taejong(1410) in order to support the King Taejo after Joseon(Korea) was established. Since then, Gyeonggijeon was disappeared at the time of the Jeongyu War which occurred in the 30th year of Seonjo(1597), and then it was rebuilt in the 6th year of King Gwanghae November 6th.
02course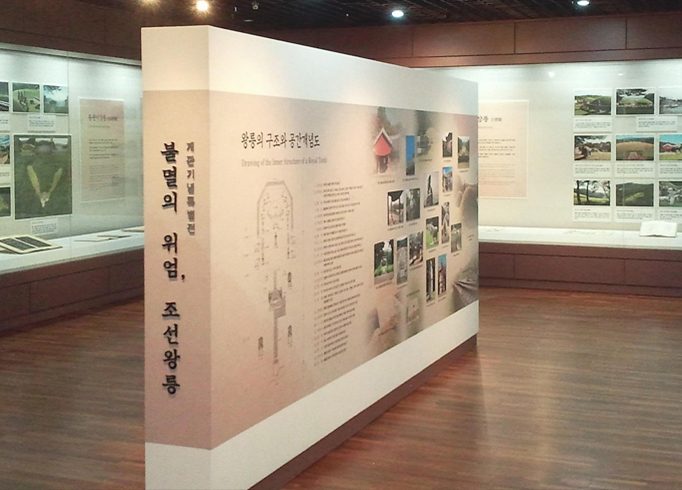 TAEJO EOJIN Museum(First King'Portrait Museum)
Address44, Taejo-ro, Wansan-gu, Jeonju-si
(inner Gyeonggijeon)
Phone

063-231-0090
EOJIN Museum which opended on November 6th, 2010 is the new tourism resource of Jeonju. It is a center of preservation, management and enlightenment of the brilliant royal cultural heritage through various and magnificent exhinitions focusing on Gyeonggijeon and Taejouhjin.
03course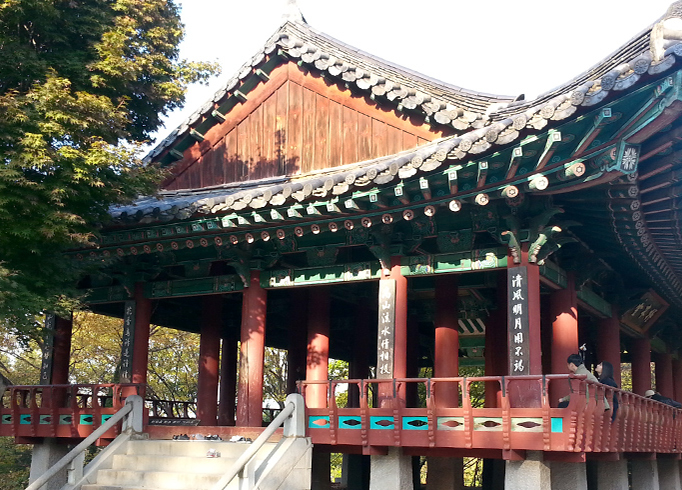 Omokdae·Imokdae
The place which is visible to the right along the Taejo-ro of Hanok Village Tourist Information Center is called Omokdae, and the place called Imokdae comes out when you descend along the viaduct connected to Omokdae. It is also a place where the Lee Seong-Gye gave a party to his soldiers when he was returning to the Kaekyong after conquering Japanese raiders called Azibaldo in Namwon Unbong Hwangsan.
04course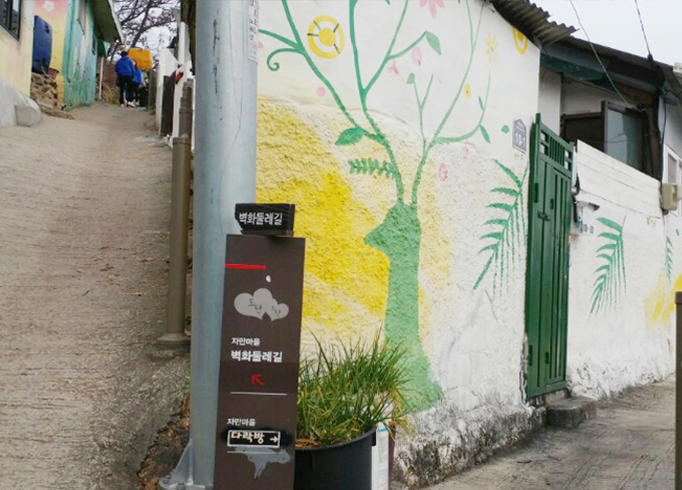 Jaman Mural Village
Address

50-79, Gyo-dong, Wansan-gu, Jeonju-si
It is a village developed by the refugees gathered on the hill at the time of the Korean War. It had the appearance of the 1970s, but it got famous since murals painted on more than 40 houses through the Green Dulle-gil(Dorandoran Sinaburo-gil) project in 2012. Those various mural paintings on the theme of flowers, fairy tales and scenery provide entertainments to the visitors. Moreover, this village has some historic sites, such as Jaman-dong Geumpyo(Golden Signpost) which has a sign that shows the place Lee Ahn-Sa used to live, and Imokdae, the handwriting of Emperor Gojong, which informs the beginning of Joseon dynasty. In this place, you can feel the pleasure of looking for those historical sites while viewing the mural painting village.